Ready to see this week's absolutely positively fabulous finds?
Gettin' Crafty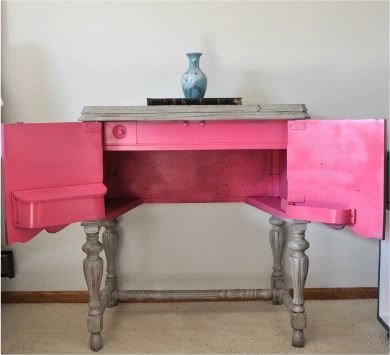 Featured in today's post? Grab a button!

Did you create something fabulous this week? Share it with me & you just might get featured in next week's post! Speaking of future posts, I need someone willing to create a Fabulousity Friday post for me in a couple of weeks while I'm on vacay. If you're interested, leave me a way of contacting you!
Oh & I have some new sponsors! Be sure to check out their pages & send them love. Let me know if you also want to be my sponsor!
P.S. If you love this blog, vote for me on For The Love of Blogs in the Best in Life Category. [[I'm #11 on the list]]